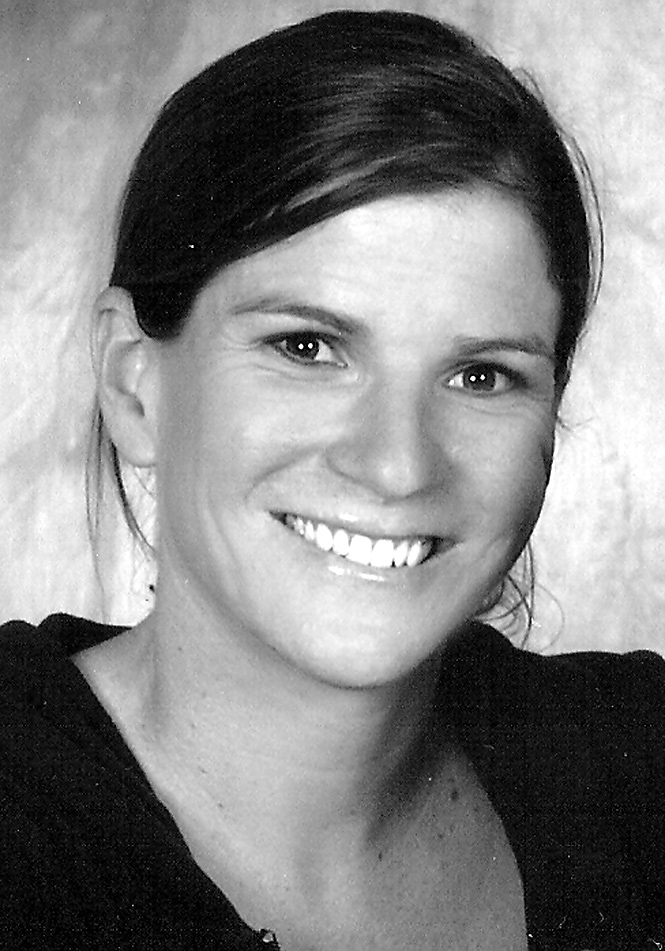 Judy McDonald has been a professional comedian for the past sixteen years and a Catholic all her life. She has shared her unique way of evangelizing on TV, military bases, conferences, comedy clubs, and parishes all over the United States and the world.
The long version:
Judy McDonald (www.judymcdonald.net), based in San Diego, Calif., has been a natural comedian all her life.
An alumnus of University of San Diego, Judy has been performing stand-upsince 1994. In college, she worked at KFMB studios in radio and television. She also worked for the Republican National Convention, the Commission on Presidential Debates and the Academy Awards.
Judy's professional comedic experience includes an appearance on the Dennis Miller show, the weather channel and opening for such comedians as Paula Poundstone, Mark Curry, Caroline Rea and Mitch Hedberg. She performs at corporate and private events, universities is a regular at the La Jolla Comedy Store in San Diego.
For the past five years Judy has been touring nationally and internationally bringing her Catholic Comedy to Parishes, conferences even Military bases. When she doesn't have a microphone in her hand you might find Judy participating in adventure races, triathlons,surfing and an occasional sandbagging round of golf.
If you really want to know what's going on in Judy's life read her blog.